Website design
100% WEB ADAPTED TO ALL DEVICES!
If you do not have a website adapted to mobile, tablet and computer, you are not visible on the internet for your current and future customers.

INTERNET SOLUTIONS FOR YOU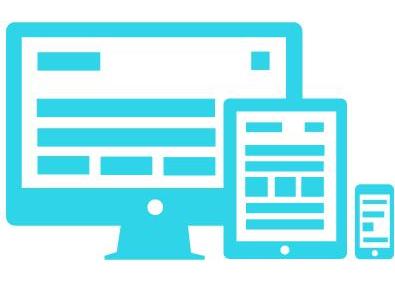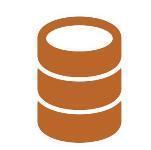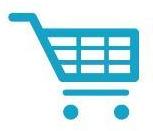 APP
Creating Apps for hybrid platforms Android (Google Play) and iOS (App Store) download. It is available with an automatic synchronization of all information entered in the content management platform. Another option for automatic creation of the App without any programming is responsive websites from existing or adapted to other mobile internet providers.
WEB
very professional and unlimited content websites adapted to all devices and integrating a new service for sending push notifications from the manager's own content using our generic App.

DATABASE
The platform allows you to integrate a system for creating any type of database. Enter directly or by importing information, generate search filters and display information across multiple types of view. Suitable for all devices.
ONLINE STORE
The platform also allows connection to an e-commerce with all the elements of design and usability needed for smartphone, tablet and computer and specifically developed for App. In this way the desire of customer loyalty is achieved in many enterprises, to market its products through an App and send push notifications from it.

We value your time, choose between create and edit your own content on the web or use our services of professional designers with maintaining your site to always be current and updated.